BODY SCRUB POWER - 350GRMS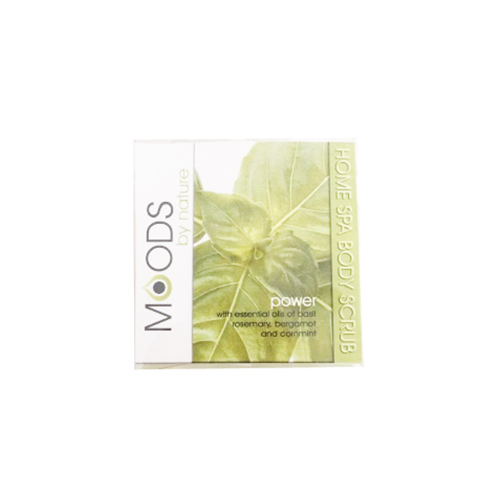 Price:

€

17,69

VAT included (18%)

Item code:
BSP350
Brand:
Profero Cosmetics
Product Type:
Body
Size or Pieces:
350gr
Product Line:
Moods
Availability:

Available

Free Shipping
Quantity:
Description
This HOME SPA BODY SCRUB is made of the finest natural oils which include avocado oil, sunflower oil and safflower oil. This blend of skin nourishing oils deeply moisturises and soothes the skin, leaving it soft and smooth. The essential oils of basil, rosemary, bergamot and corn mint are stimulating and will give you new energy. This powerful synergy will give you a boost.
DIRECTIONS:

Stir well before showering, apply to body in firm scrubbing motion with hand or soft washcloth. Step into the shower and rinse off.